ScrubMaster Expedition Motorhome
Igniting passionate adventurers to live a life of freedom.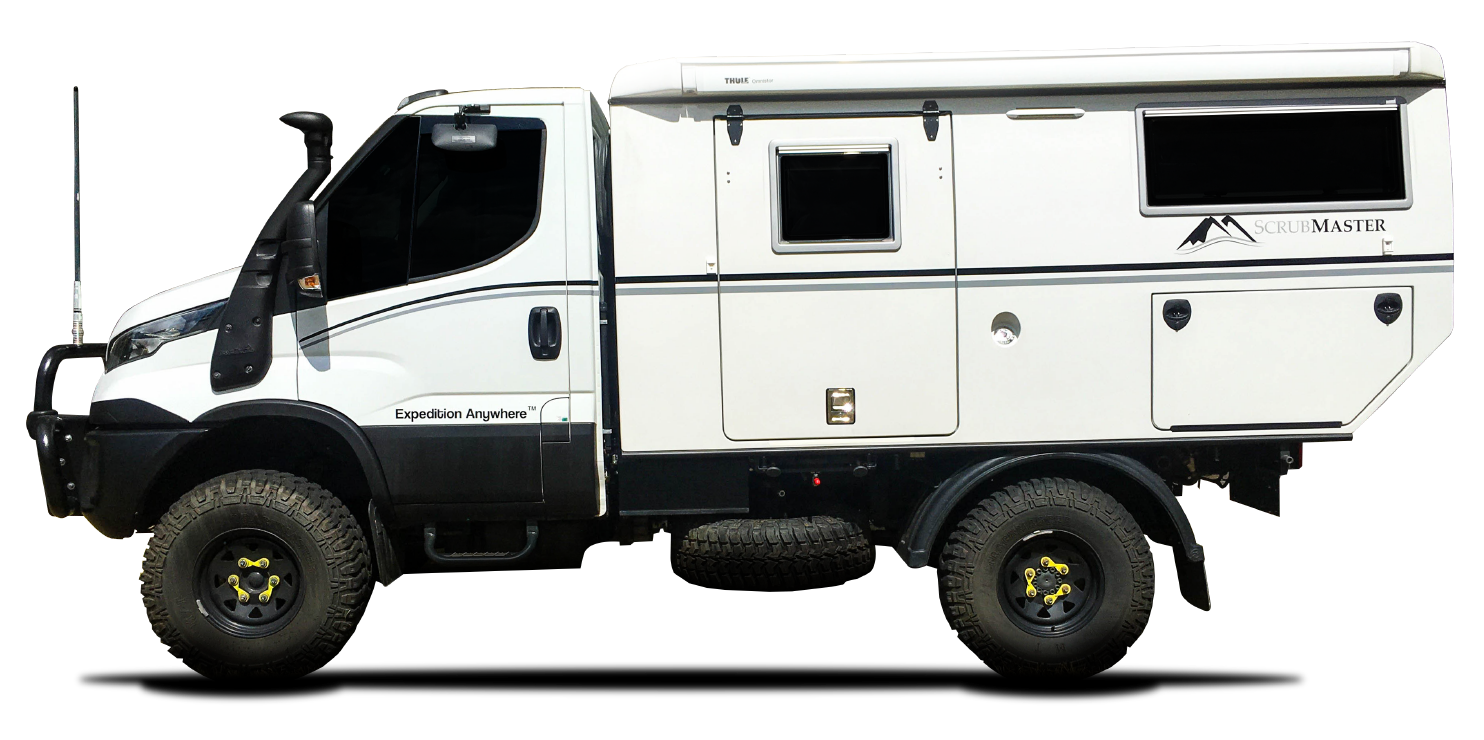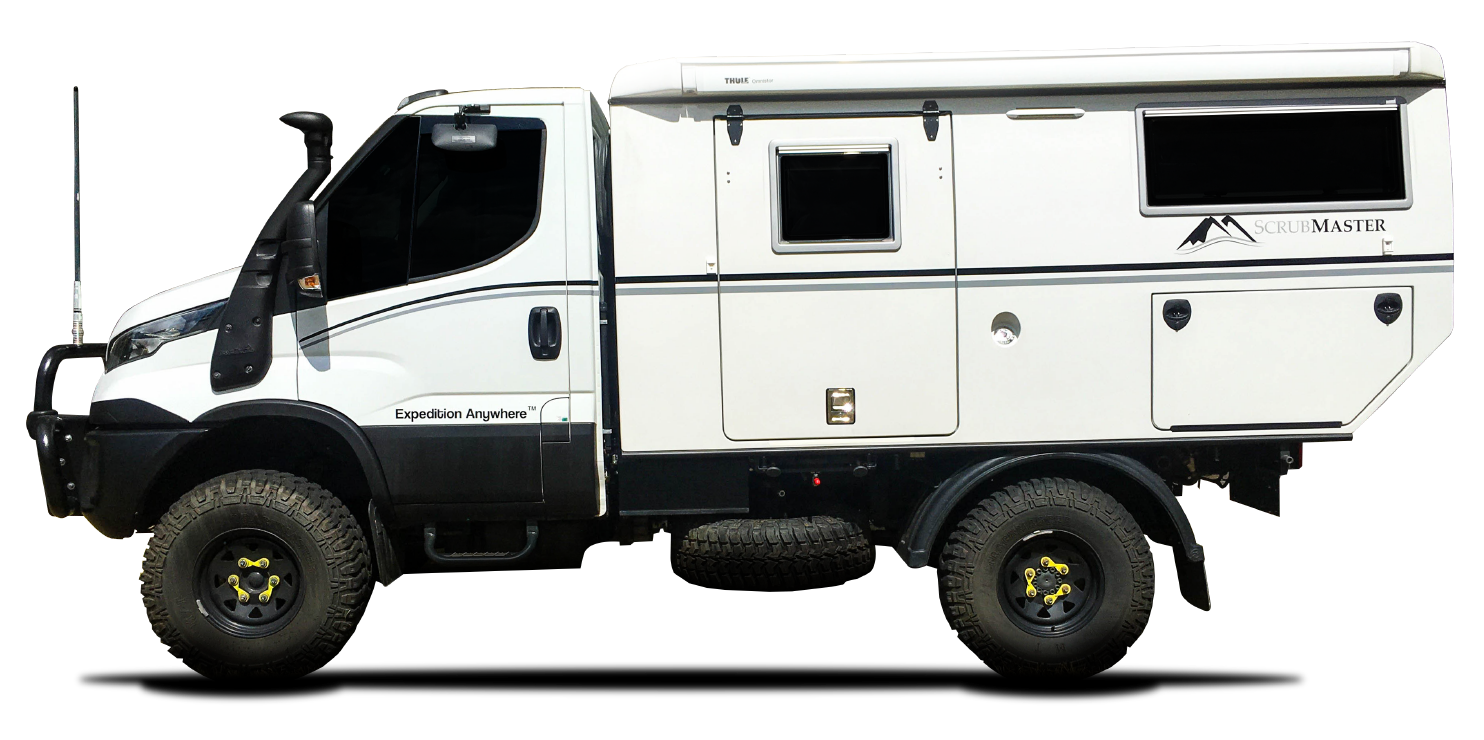 Explore every part of Australia.
The ScrubMaster Expedition Motorhome empowers peoples passion for exploring the remote corners of our beautiful country, making the paved roads a distant memory and choosing the tracks less travelled, all in the complete comfort and safety of your custom-built off-road motorhome, designed and assembled by the team at Travel Trucks.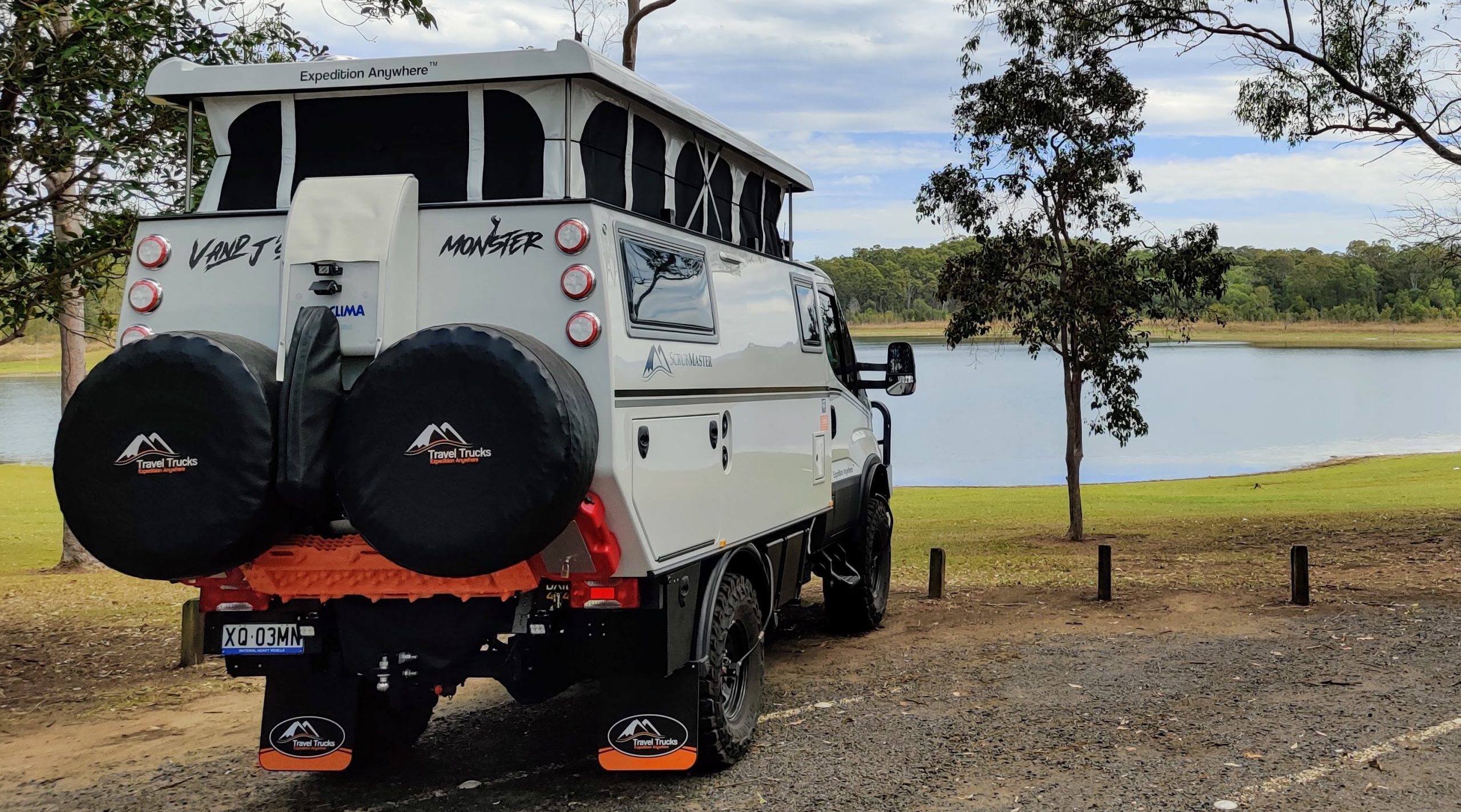 Sit back in awe of what you might find. Life is not a rehearsal.
Fishing on isolated beaches; crossing open and vast deserts with only the emus for company; exploring rich grasslands and lush rainforests or gazing at mountain ranges and ocean views as the sun sets. You are only limited by your time and your thirst for adventure.