TradeMaster
The right tool for the job makes a world of difference.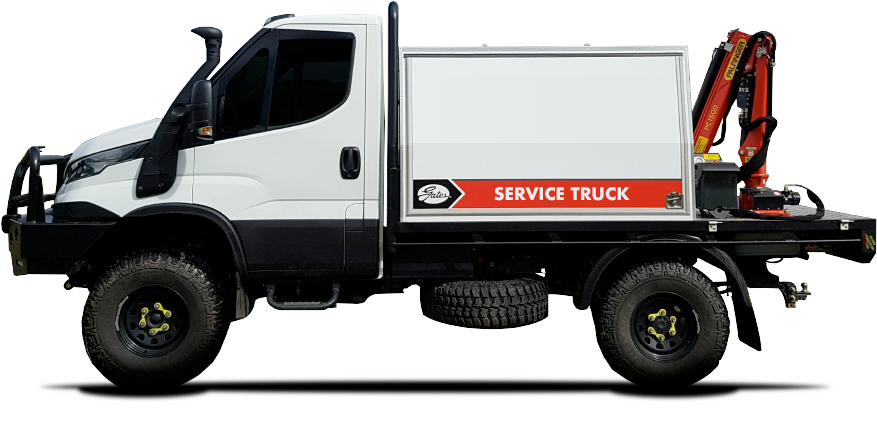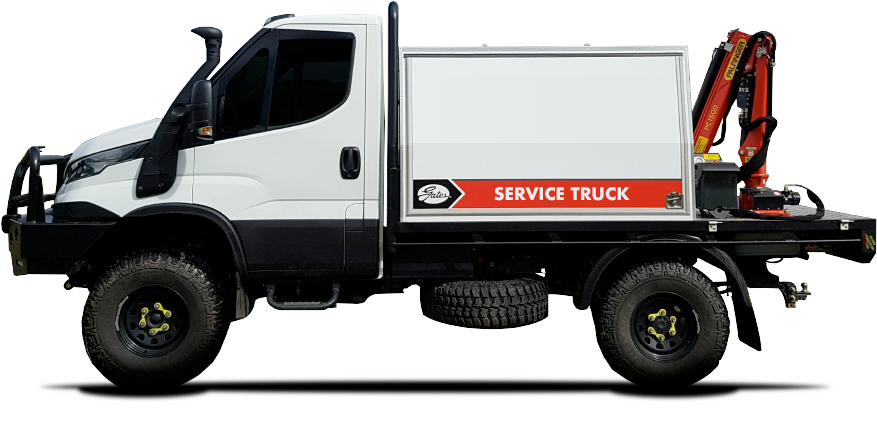 Built Tough.
As a tradesman, you need to have the right tools for the job. It's vital for the success of your business. This also applies to your company vehicles. Travel Trucks prides itself on designing a TradeMaster model to fit the demands of any trade. We are tradesmen ourselves and we understand the frustration of not having the right tools for the job. We developed the TradeMaster for this reason.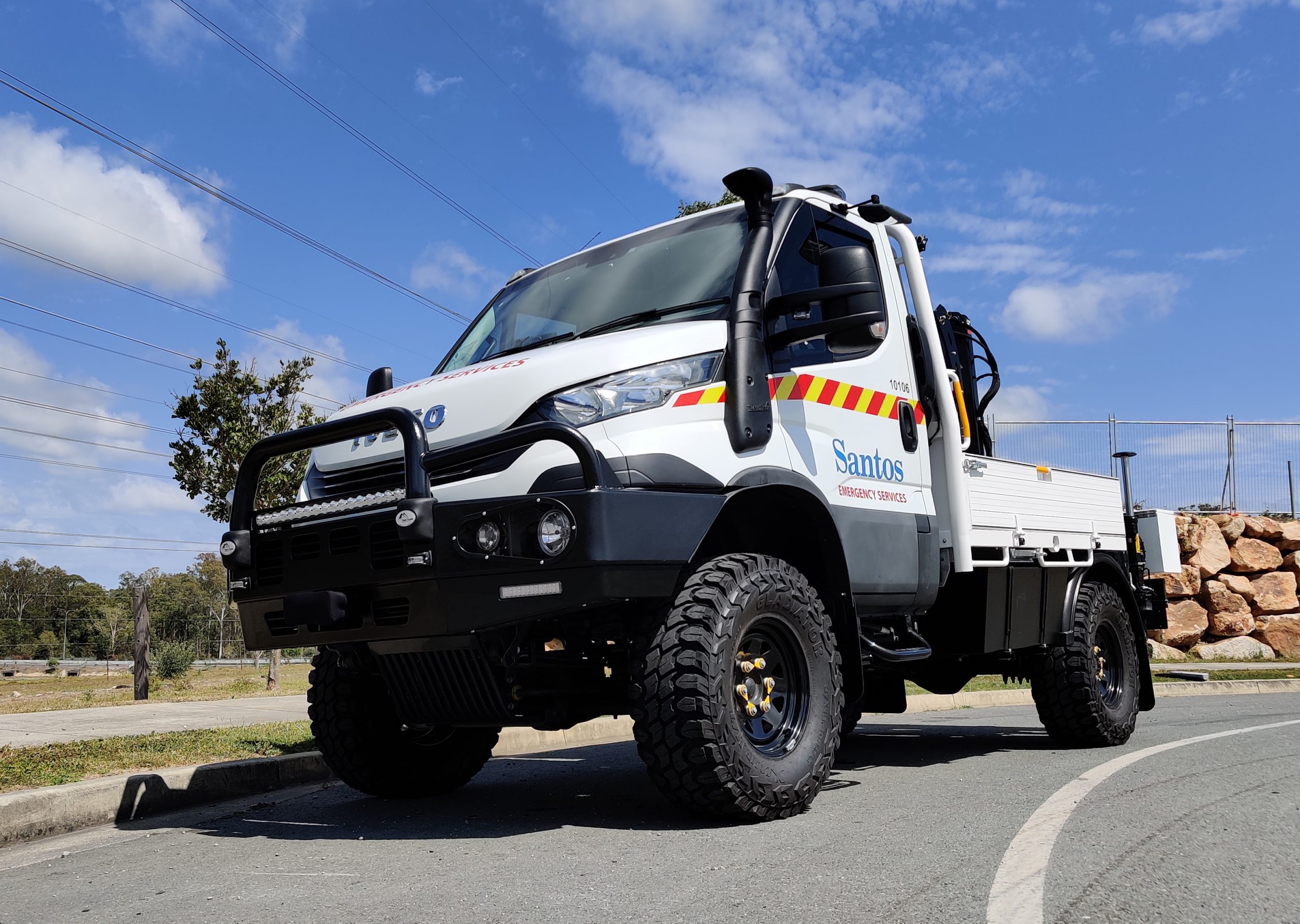 4WD capable truck.
From the TradeMasters design to its build, it is all about the little things we add that makes the TradeMaster a great investment. You will be able to access difficult remote servicing jobs which your competitors can't, due to the 4WD capability of our TradeMasters. After a hard day's work, you can jump back in your truck and drive home in comfort.